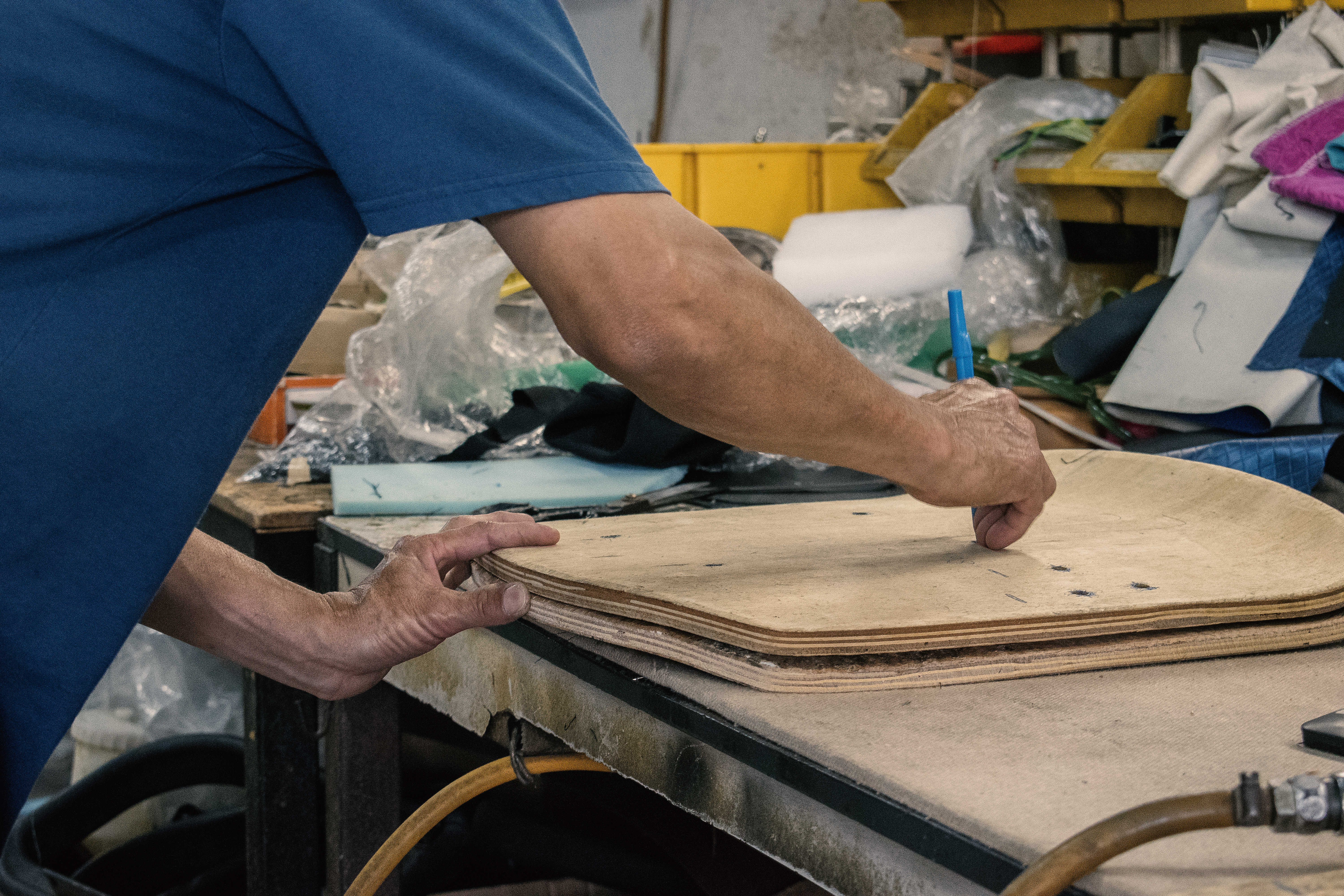 Why You Should Choose Us?
There are many reasons that we are worth it for you to choose us!
Premium Quality of Cushioning and Material
Manufacturer-direct Model that Selling at Factory Price
Free Sending Chair Samples Service to Your Address To Try Out
Free Delivery for Purchasing More Than Any 5 Units
The More You Purchase, The More Discounts and Benefits You Get!
Free Customization with Multiple Colors and Parts
Pre-assembled Items with Easy and Simple Assembly
Supplying Office Furniture Across Malaysia and Singapore over 19 Years
Safe and Secure Payment with FPX, Boost and Paypal
Genuine OEM (Original Equipment Manufacturer) products are manufactured in Malaysia with the best quality of materials to serve you the best comfort! Various Branded Furniture Companies took over our OEM products as well! Because our products are OEM, this reduced our cost and customers get to enjoy lower price!
Most importantly, we use modern technology; "high density polyurethane moulded foam" which serve the BEST COMFORTABLY and DURABILITY of cushion you ever experience!
"High Density" means that the cushion can sustain more pressures and uphold the shape at the same time. Which means, it has great consistency and efficient upholstering cushion.
Moulded foam is specialized for people who required to sit at the same position for a long period, especially people who work in the office. They need constant comfort for a long period in order to remain their productivity in work. Without comfort, it is impossible for workers to maintain their performance.
Click here to see the performance of moulded foam!
Also, we use solid woods to craft our chair to serve you the BEST QUALITY and DURABILITY you ever seen!
Solid woods allow our chair do not damage nor deform easily. Hence, it can withstand more loads and physical performance.